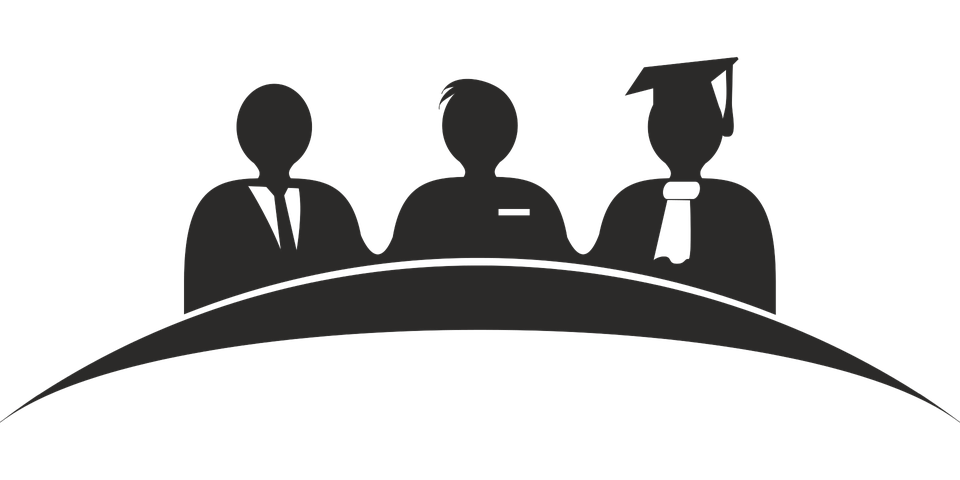 Pauline MAES's public defence for her PhD Thesis  « Social attention and profiles of expressive language in young autistic children » will be held on January 26, 2022 from 1 to 3 pm.
The jury is composed by Mikhail KISSINE (Promotor), Philippe DE BRABANTER (Secretary, ULB), Arnaud DESTREBECQZ (ULB), Rhiannon LUYSTER (Emerson College, Boston) et Courtenay NORBURY (University College London) and Xavier LUFFIN (President of jury).
Practical informations:
Date: Wednesday 26 January 2022
Hours: from 1 to 3 pm
Place: room DB8.253, building D on Solbosch Campus (Seminar room of ACTE center)
Doors will be closed at precisely 1 pm.