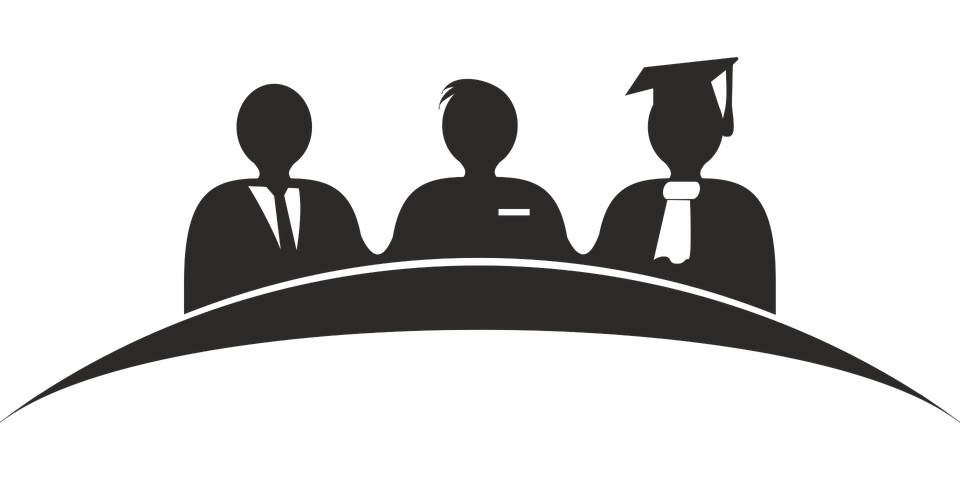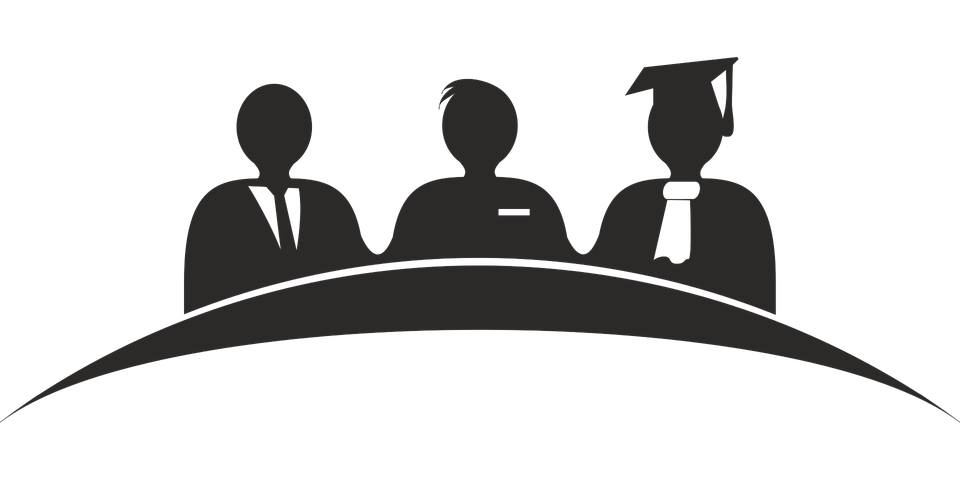 L'épreuve publique pour l'obtention du grade académique de Docteure en Langues, Lettres et Traductologie de Madame Elise CLIN
aura lieu le MARDI 29 AOUT 2023 de 14h00 à 16h00.

Madame Elise CLIN présentera et défendra publiquement une dissertation originale intitulée :
"Socially Interacting in Autism: between social motivation and social anxiety"

Le Jury sera composé de Mmes et MM. Mikhail KISSINE (Promoteur), Jürgen JASPERS (Secrétaire, ULB),
Carole FANTINI-HAUWEL (ULB), Bhismadev CHAKRABARTI (University of Reading), Sue FLETCHERWATSON
(University of Edinburgh) et Emily ZANE (James Madison University).
Ce jury sera présidé par M. Xavier LUFFIN (Doyen LTC – ULB).
Informations pratiques :
Date : le mardi 29 août 2023
Heure : 14h00
Lieu : salle DB.8.253, Labo ACTE, bâtiment D sur le campus du Solbosch – avenue A. Depage, 30 – 1000 Bruxelles
Inscription souhaitée auprès de la doctorante via : elise.clin@ulb.be.
L'accès à la salle ne sera plus autorisé après 14h00!