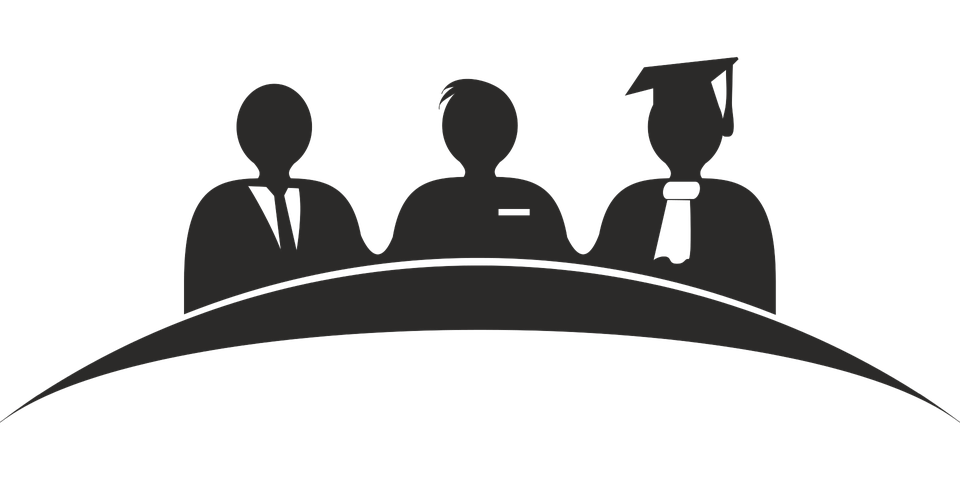 L'épreuve publique pour l'obtention du grade académique de Docteur en Langues, lettres et traductologie de Mme Philippine Geelhand de Merxem aura lieu le jeudi 12 septembre 2019 de 16h00 à 18h00 en la salle DB8.253 (bâtiment D – avenue Depage, 30 – 1000 Bruxelles) .
Madame Philippine Geelhand de Merxem présentera et défendra publiquement une dissertation originale intitulée : "Discourse coherence and atypicality in autistic adults. From corpus analysis to subjective impressions of spoken discourse".
L'accès à la salle ne sera plus autorisée après 16h!
Le Jury sera composé de Mme et MM. Mikhail Kissine (Promoteur ULB), Jessica de Villiers (Promotrice University of British Columbia), Philippe De Brabanter (Secrétaire), Jürgen Jaspers (ULB), Liesbeth Degand (UCL) et Inge-Marie Eigsti (University of Connecticut).
Thèse en cotutelle avec The University of British Columbia