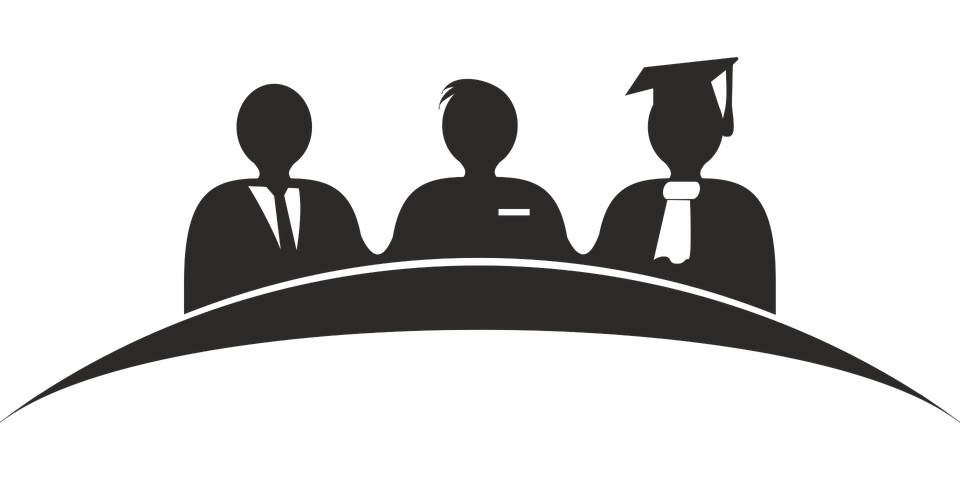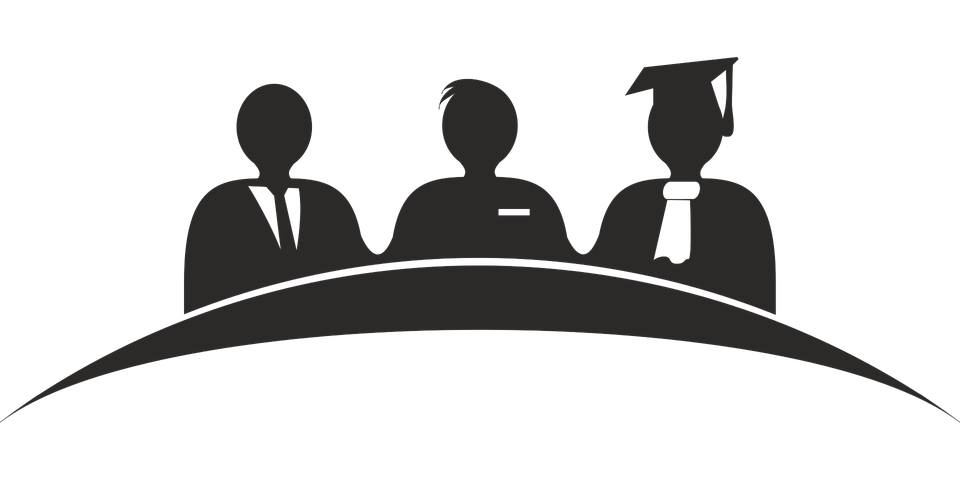 L'épreuve publique pour l'obtention du grade académique de Docteure en Langues, lettres et traductologie de Sue GOOSSENS aura lieu le jeudi 19 novembre 2020 à 16h00.
Madame Sue GOOSSENS présentera et défendra publiquement une dissertation originale intitulée : « Embracing and rejecting multilingualism. A linguistic ethnographic study of policy negotiation in urban secondary school with a multilingual project ».
Le Jury sera composé de Mmes et MM. Jürgen JASPERS (Promoteur), Xavier LUFFIN (Président), Philippe DE BRABANTER (Secrétaire), Evie TOPS (ULB), Kris VAN DEN BRANDEN (KULeuven) et Laurence METTEWIE (Université de Namur).
Informations pratiques :
Date : le jeudi 19 novembre 2020
Heure : de 16h00 à 18h00
Lieu : en ligne via TEAMS
Inscription requise auprès du secrétariat pour la recherche doctorale par mail via : doctorat.ltc@ulb.be.