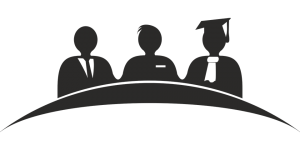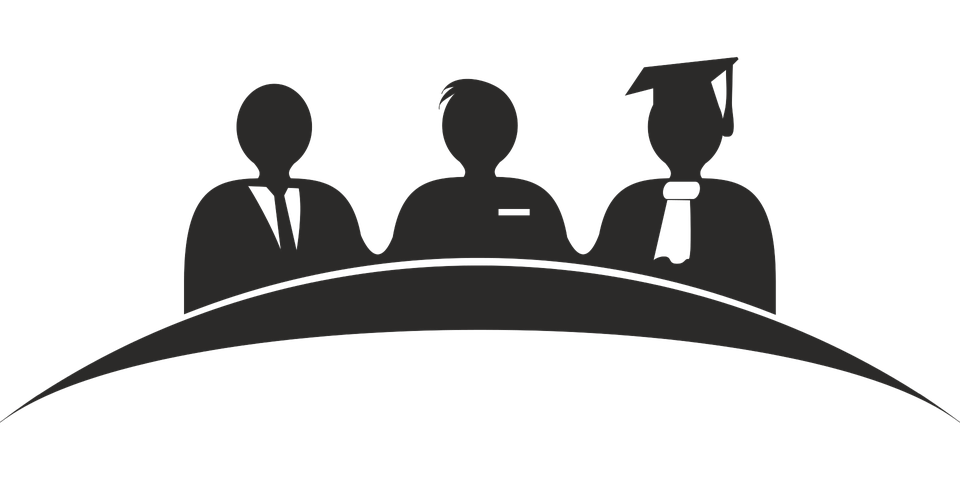 L'épreuve publique pour l'obtention du grade académique de Docteur en Langues, lettres et traductologie de Mme Ekaterina Ostashchenko aura lieu le mercredi 10 octobre 2018 de 14h à 16h en la salle DC2.223 (ULB – Campus du Solbosch – avenue F. D. Roosevelt, 50 – 1050 Bruxelles).
Madame Ekaterina Ostashchenko présentera et défendra publiquement une dissertation originale intitulée :
«Access to lexical meaning in children with Autism Spectrum Disorder. Reconsidering the role of socio-pragmatic understanding»
L'accès à la salle ne sera plus autorisée après 14h!
Le Jury sera composé de Mmes et MM. Mikhail Kissine (Promoteur), Xavier Luffin (Président), Philippe De Brabanter (Secrétaire), Jürgen Jaspers (ULB), Paula Rubio-Fernandez (Massachusetts Institute of Technology), et Napoleon Katsos (University of Cambridge, UK)