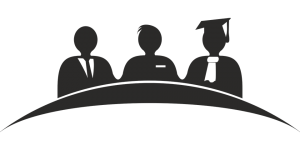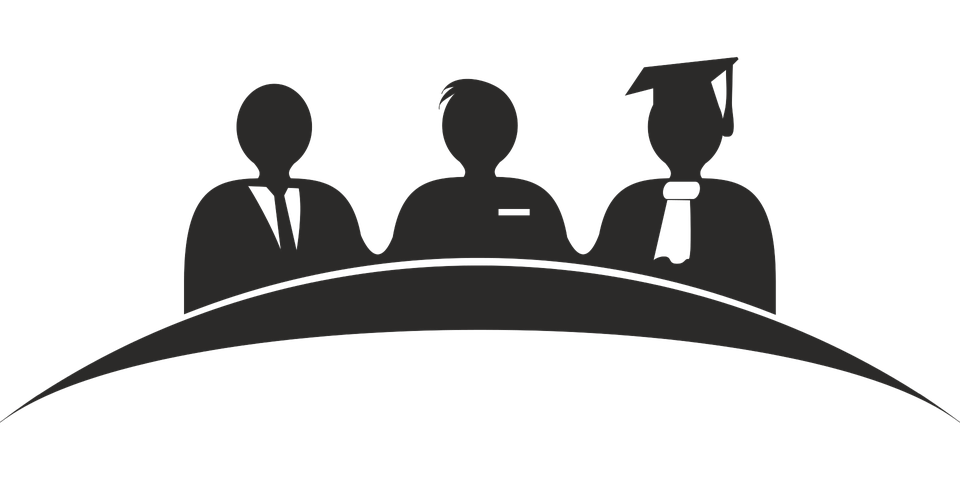 L'épreuve publique pour l'obtention du grade académique de Docteur en Langues, lettres et traductologie de M. Nicolas Ruytenbeek aura lieu le jeudi 2 mars 2017 de 15h à 17h en la salle AY2.114 (ULB – Campus du Solbosch – avenue F. D. Roosevelt, 50 – 1050 Bruxelles).
Monsieur Nicolas RUYTENBEEK présentera et défendra publiquement une dissertation originale intitulée :
« The Mechanics of Indirectness : A Case Study of Directive Speech Acts»
L'accès à la salle ne sera plus autorisée après 15h!
Le Jury sera composé de Mmes et MM. Mikhail Kissine (Promoteur), François Heinderyckx (Président), Jürgen Jaspers (secrétaire), Philippe De Brabanter (ULB), Marina Terkourafi (University of Illinois at Urbana-Champaign) et Frank Brisard (Universiteit Antwerpen).