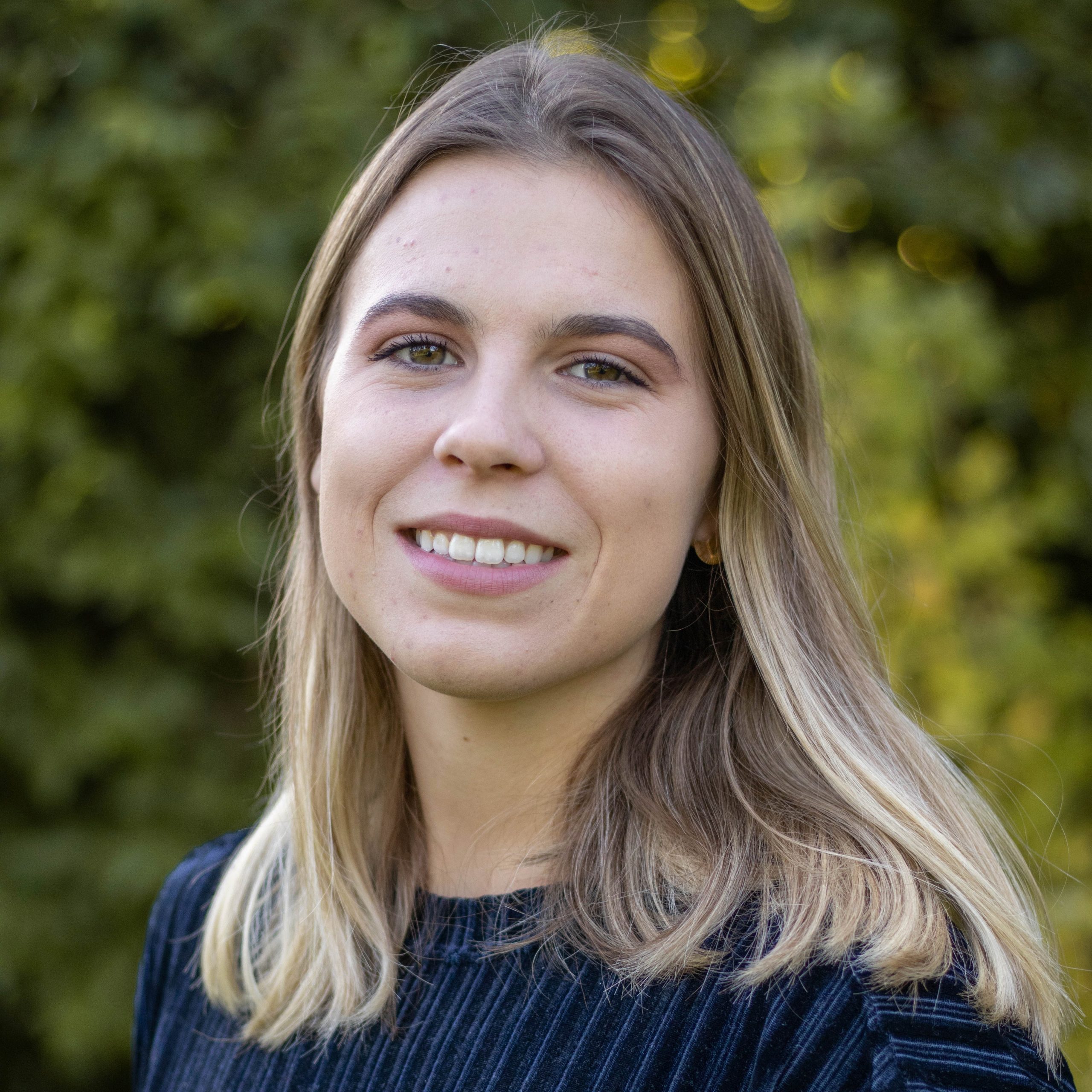 JASPARD Solène
PhD Student/Doctorant.e
Sujet de thèse:
Identifying the effect of speaker and contextual variability on lexical learning in autism
Promotrice: Gaétane Deliens
Solène est doctorante à l'Université libre de Bruxelles, au sein du centre de recherche ACTE (sous la supervision de Pr. Gaétane Deliens). Elle s'intéresse au développement du langage dans l'autisme. Sa recherche actuelle vise à comprendre l'effet de la variabilité dans l'input linguistique sur l'acquisition de nouveaux mots chez les enfants autistes.
Solène is a PhD student at Université libre de Bruxelles within the ACTE research group (supervisor: Pr. Gaétane Deliens). She is interested in language development in Autism. Her current work focuses on understanding the effect of linguistic input variability on autistic children's lexical learning abilities.