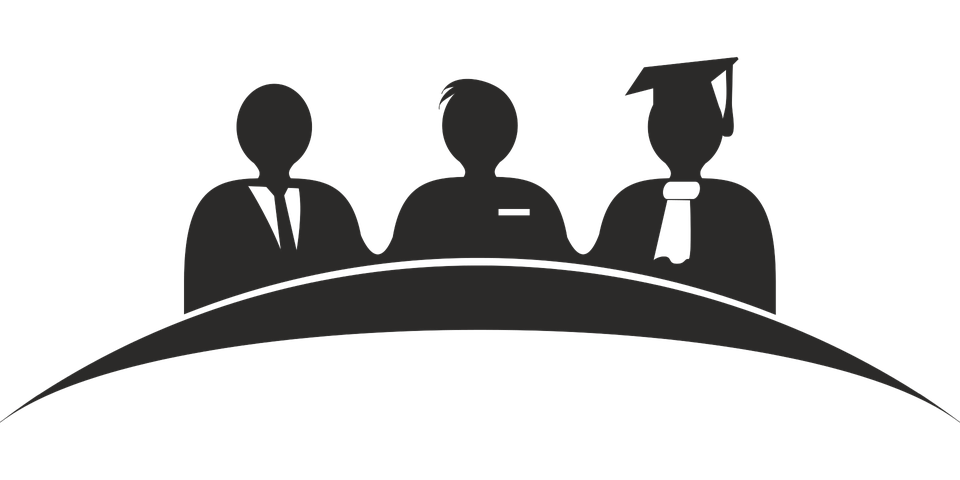 Philippine Geelhand de Merxem's public defence for her PhD Thesis "Discourse coherence and atypicality in autistic adults. From corpus analysis to subjective impressions of spoken discourse" will be held on September 12, 2019 from 4 to 6 pm in room DB8.253 (ULB – Solbosch Campus – avenue A. Depage, 30 – 1000 Brussels).
The doors will be closed at 4 pm.
The jury is composed by Mikhail Kissine (Promotor ULB), Jessica de Villiers (Promotor University of British Columbia), Philippe De Brabanter (Secretary), Jürgen Jaspers (ULB), Liesbeth Degand (UCL) and Inge-Marie Eigsti (University of Connecticut).
This thesis is co-organised with The University of British Columbia